915 Ranch Road 620 South
Lakeway, TX 78734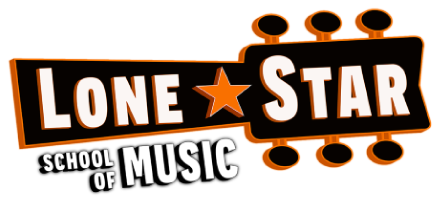 Dripping Springs, Lakeway
& Cedar Park Areas
Weston attends UT Austin where he's pursuing a bachelor's degree in Instrumental Music. He studies saxophone and plays other woodwinds including flute, clarinet, and oboe, as well as voice, piano, guitar, and bass. He loves learning new instruments and helping others experience the depth of musical expression.
He believes that music can and should be experienced everywhere, and that concerts and recitals are just one small part of a musician's learning process. Taking music lessons is not just about the end result, but about building positive learning habits that can be applied to many different situations and stretching those brain muscles!
Weston is available for woodwind, piano, guitar and voice lessons at the Lakeway location on Tuesdays and Wednesdays. Call for scheduling
After graduating he moved to Denver and started work at guitar center and as a wedding and private event DJ.
He has taught children ages 3-16 and have 3 children of his own. He enjoys teaching no matter what the subject matter and can't wait to pass his knowledge on to the next generation.
Chris is available for drums, guitar, bass, and ukulele at the Lakeway location on Tuesdays and Fridays through Saturdays. Call 512-808-9371 for scheduling.