915 Ranch Road 620 South
Lakeway, TX 78734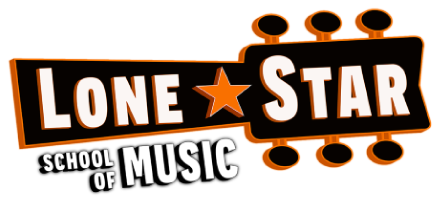 Dripping Springs, Lakeway
& Cedar Park Areas
Are you interested in learning how to play the violin? At Lonestar School of Music, we offer music lessons Austin to students of all ages on several instruments, including the violin.
The violin as we know it dates back to at least the 1500s, although similar instruments existed in Europe and Asia since at least the 9th century. The violin is a versatile instrument popular in many different styles of music, including:
• Classical
• Folk
• Jazz
• Popular/contemporary
Whether you're planning to pursue a career in music or play as a hobby, taking violin lessons Austin offers numerous benefits to children and adults alike.