915 Ranch Road 620 South
Lakeway, TX 78734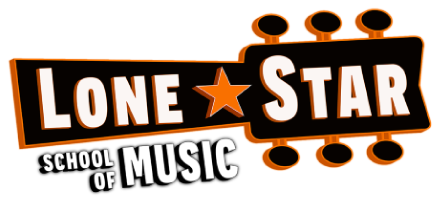 Dripping Springs, Lakeway
& Cedar Park Areas
From picking up a brass instrument for the first time to professional musicians wanting to hone their skills – brass lessons in Austin, Texas, are an excellent way for students to improve and develop their talents.
At Lonestar School Of Music, we offer in-person music lessons for brass instruments. We have 3 convenient locations to choose from and many highly trained instructors. So, no matter where you are in Austin, Texas, or what type of brass instrument you want to play, we are here to support your musical journey.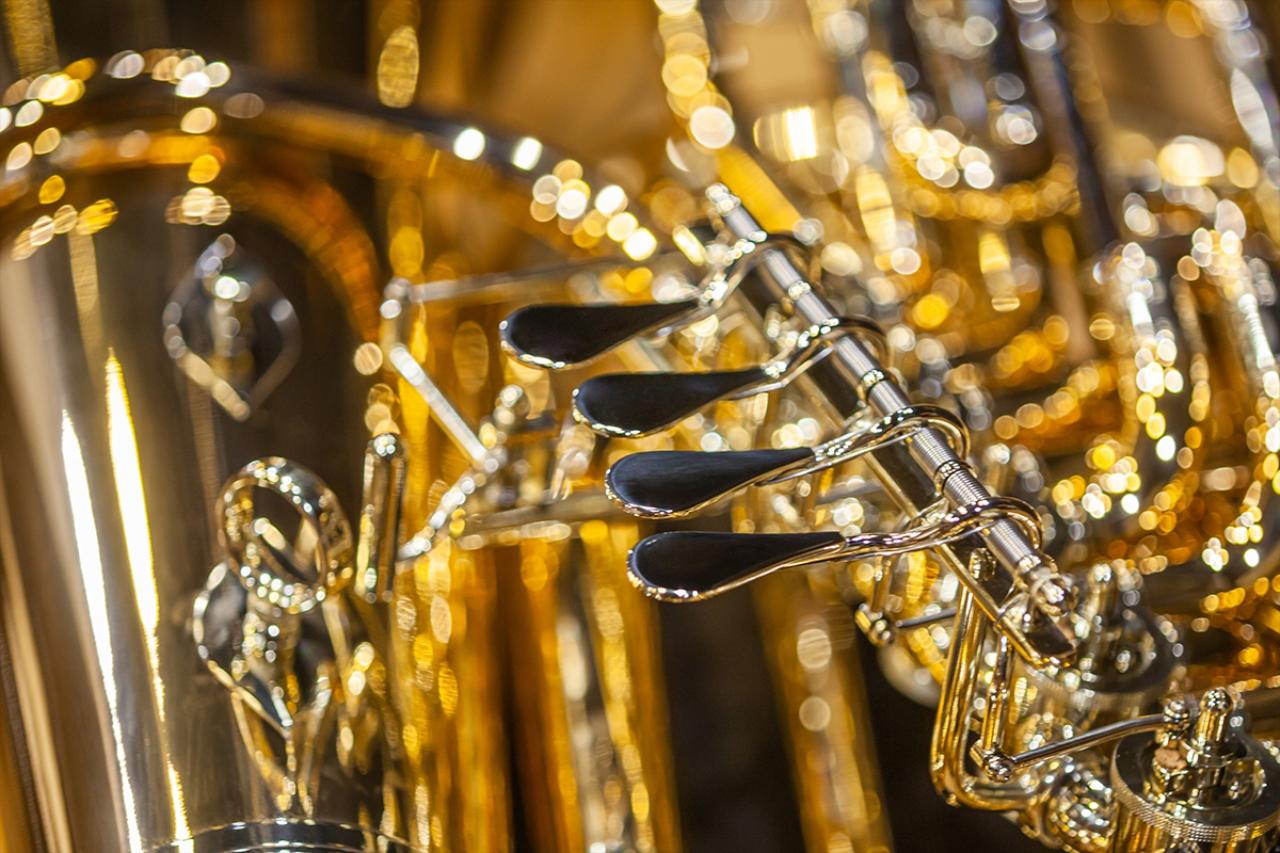 What are Brass Instruments?
The brass family of instruments contains some of the most iconic and well-known instruments, such as the trumpet, trombone, and French horn. Brass instruments are made from brass tubing bent into shape and then soldered together. The tubing is then attached to a mouthpiece, and the player uses their lips to buzz into the mouthpiece to create sound.
Brass instruments can be played in a wide variety of genres, including classical, jazz, rock, and pop. Brass players use a variety of techniques to produce different sounds on their instruments, such as vibrato (a rapid shaking of the lips), mute (placing an object inside the instrument to change the tone), or growl (making a raspy noise in the back of the throat).
The trombone differs from all brass instruments since it uses a slide to change notes instead of valves. The slide changes the length of the tubing, which changes the instrument's pitch. The trombone is commonly used in jazz and symphonic music.
The trumpet is a brass wind instrument that creates its sound through lip vibration against its cup-shaped mouthpiece. The trumpet is the highest sound in an orchestra bass section and a beloved solo instrument used in jazz, rock, and pop music.
The coronet is a wind bass instrument often confused with a trumpet. However, it differentiates itself through its different tone quality, compact shape, and conical bore. The cornet is most commonly used in symphonic and marching band music.
The tenor horn is a member of the saxhorn family with a very conical-shaped bore and a deep mouthpiece that changes the pitch and sound. The tenor horn is most commonly used in symphonic and marching band music.
The sousaphone is a form of a tuba that can be played when walking and fits around the musician's body and rests on the player's left shoulder and right. This instrument is played while walking and marching in a band.
The euphonium is another form of tuba used to play higher brass notes. Its consistent bore size allows it to create a brighter sound than other tubas, and it is used to hit the higher notes of the brass range. The euphonium is most commonly used in symphonic and marching band music.