915 Ranch Road 620 South
Lakeway, TX 78734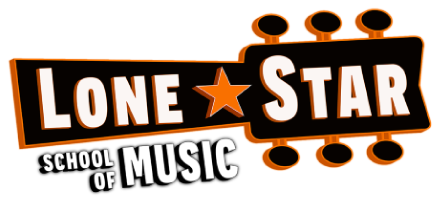 Dripping Springs, Lakeway
& Cedar Park Areas
Lone Star School of Music's camp is a fun, educational, music program for boys and girls of all ages. Our popular Austin music camp runs bi-weekly from the end of May to the beginning of August. We also host a camp during Spring Break!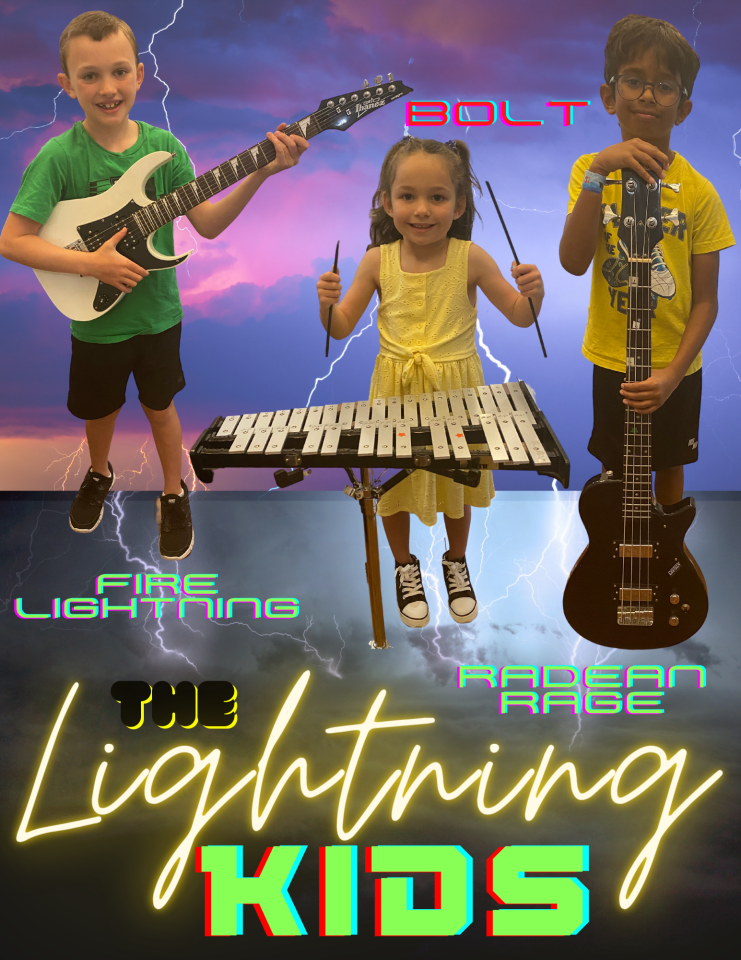 Lone Star School of Music Camps offers:
Fun, Educational Activities
Professional Music Instruction
Open to All Ability Levels
Small Group Setting
Affordable Pricing
A Performance for Families on Last Day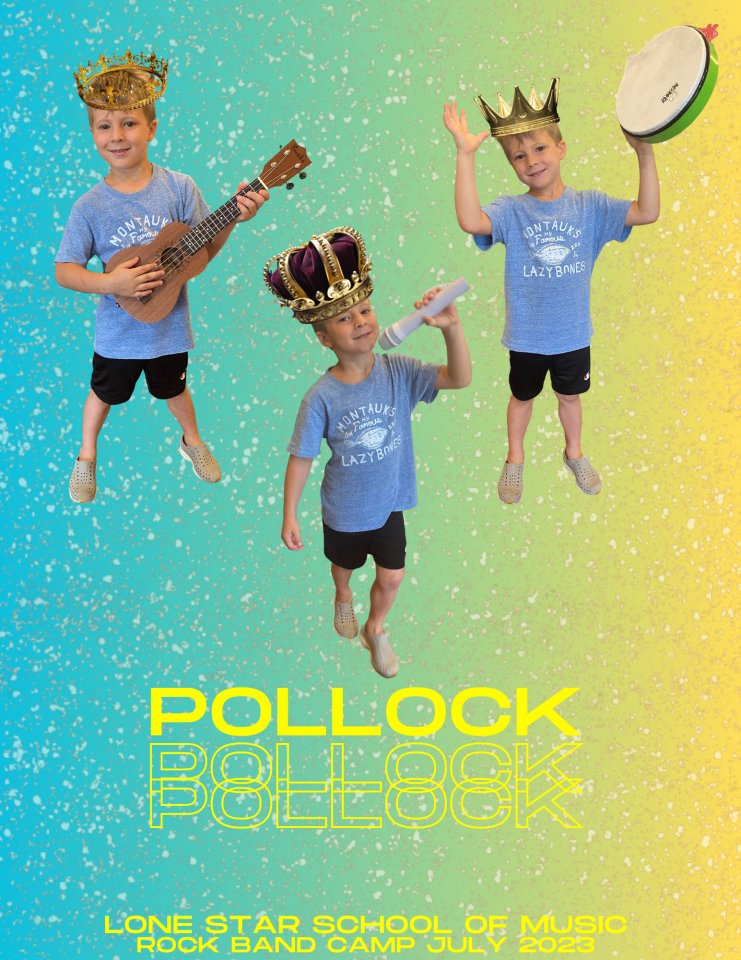 Camps for ages 4-7 years old:
Music campers get to try a variety of musical instruments, meet other young musicians, and perform in a musical group setting. Placement is limited per camp, and available on a first-come, first-served basis.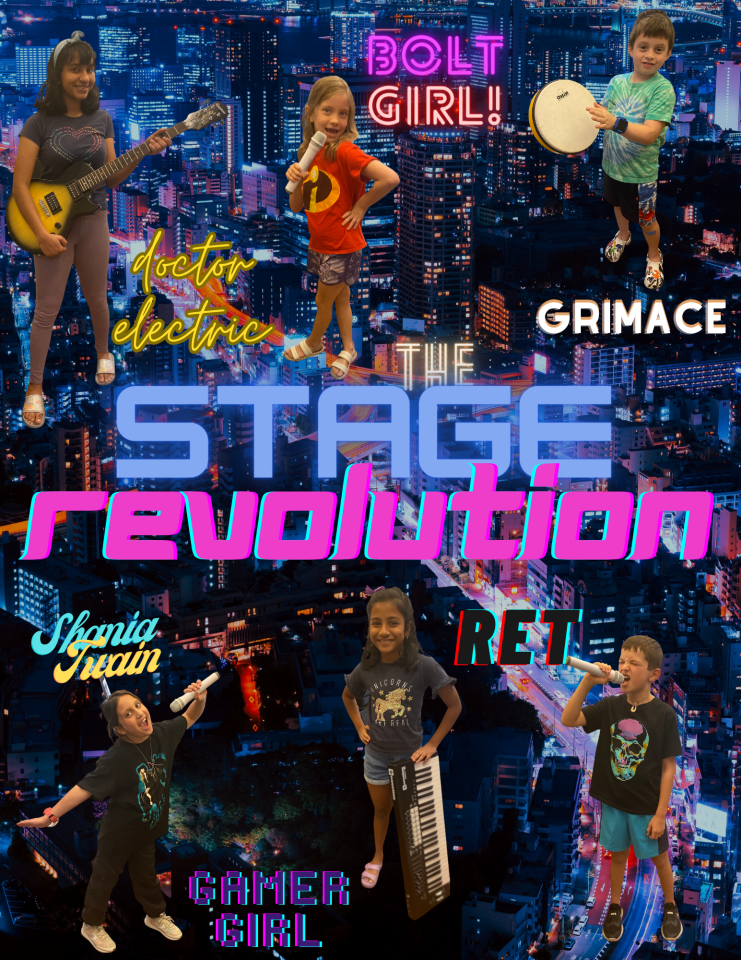 Age 4-7 Music Camp activities include:
Singing kids songs, including pop and folk
Trying different instruments (voice, piano, guitar, drums and bass)
Performing live in front of family and friends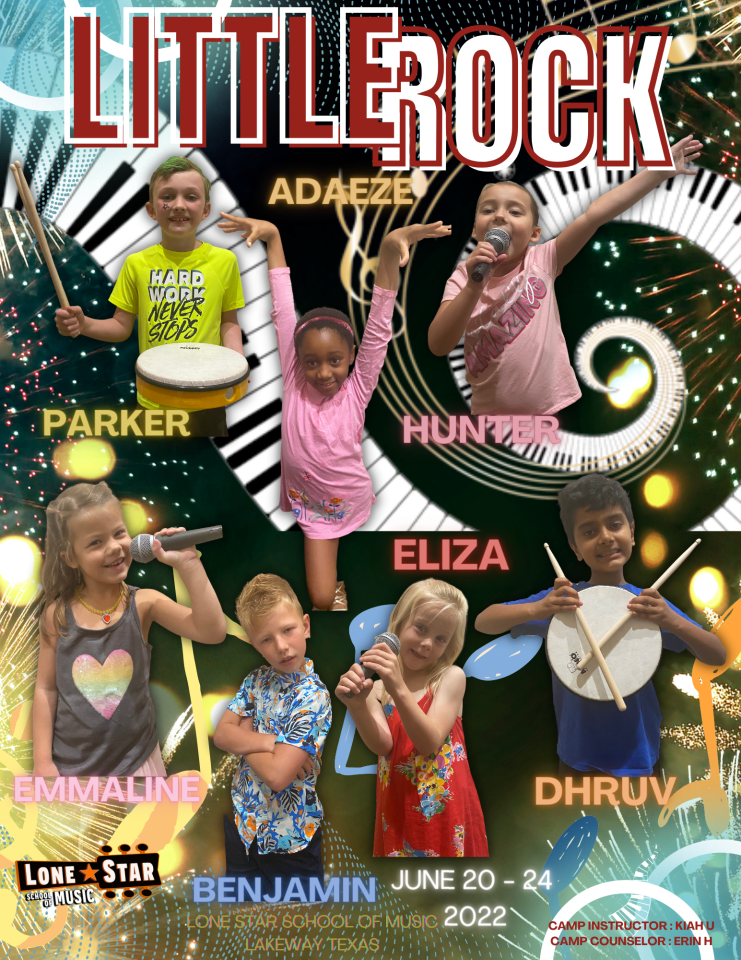 Age 8-16 Austin Summer Music Camp activities include:
Playing Music in a Small Group Setting
Writing Songs
Composing Music
Making Set Lists
Receiving Vocal Coaching
Practicing Team Building
Performing Onstage
And feeling like they're in a real band!