915 Ranch Road 620 South
Lakeway, TX 78734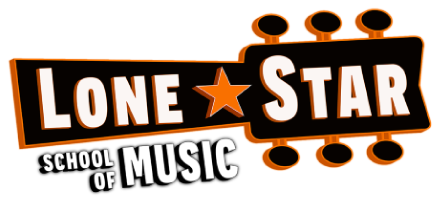 Dripping Springs, Lakeway
& Cedar Park Areas
Do you have a passion for singing? Are you looking for ways to improve your technique while fostering your love for music? Maybe you long to be a good singer but struggle to hit the right notes at the right time. No matter where you are on your music journey, Lonestar School of Music has a place for you. We offer voice lessons for every level of ability and practically every age, young, old, and in between. We're committed to making music fun and exciting for every voice student!
Voice Lessons for Beginners
It's never too soon (or too late) to learn the basics of proper singing technique. Whether you're searching for singing lessons Austin for yourself or your child, it can be intimidating if this is your first experience with music instruction. Our trained professionals are here to guide you every step along the way, from your first lesson to your final recital. Students at Lonestar School of Music can learn the importance of vocal basics, including
Proper singing posture
Breath support
Pitch
Vocal tone
Our teachers specialize in customizing their instruction methods based on a student's age and level of development, as well as interests and aspirations. Beginners of all ages are welcome here. Even those who struggle to sing can learn, grow, and improve with our individual and group classes. At the same time, we welcome students with previous experience and are ready to help as you continue in your pursuits.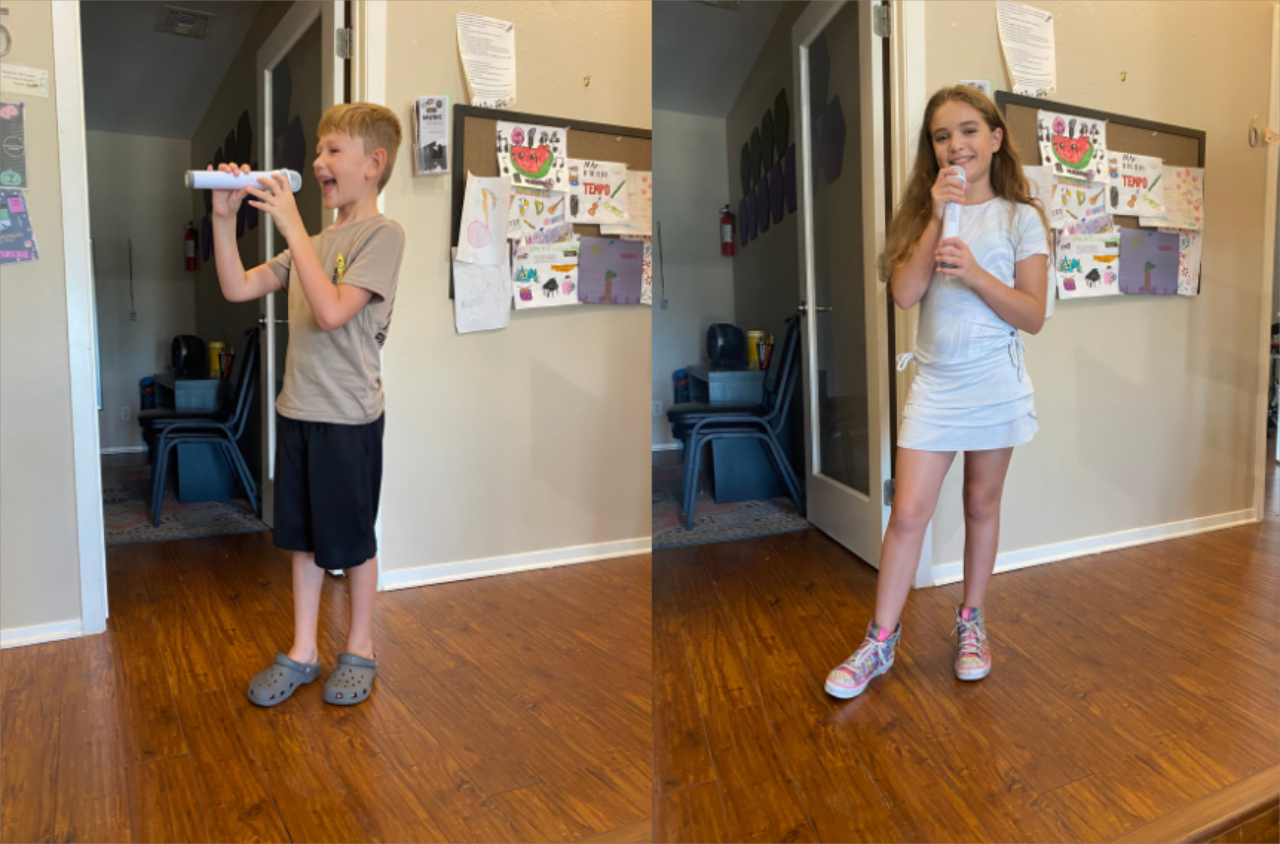 Options for Every Goal
Are you interested in voice lessons for the simple joy and pleasure of singing? Maybe you have aspirations for a life that is centered around music performance or production. Whatever your plans, we can help you reach your personal and professional goals.
Taking Your Talent to the Next Level
If you're searching for a place to build on your natural abilities and further develop your skills, our professional staff members are equipped and ready to take you to the next level. Pursuing a degree or a career in music takes commitment and a more focused approach to instruction, practice, and repertoire. We have the programs in place to help you prepare for a strong future in music.
For the Love of Music
While Lone Star School of Music is a great place for passionate singers to further their commitment as a musician, we're just as devoted to those who simply want to enjoy the benefits of participating in music lessons Austin. As with any other musical instrument, studying voice can have a profound impact on many areas of your life.
Physical
The proper vocal technique requires correct posture and breath control. Students can learn to engage the lungs and core muscles to improve the tone and quality of their voice while supporting their body and their sound. Studying voice helps students to become much more aware of their bodies, from stance to facial expression to verbal articulation. It also improves listening skills as students learn to recognize and demonstrate accurate pitch.
Mental
Studying music has been shown to improve focus and concentration while enhancing the brain's creative abilities. This can help develop critical thinking and problem-solving skills while encouraging self-discipline. It's also a great way to reduce stress, improve sleep, and stay happy!
Social
Engaging in the performing arts opens participants up to a new community of musicians who share in the same interests, passions, and goals. When you or your child sign up for voice lessons at Lonestar, you'll have the opportunity to build meaningful relationships with instructors, mentors, and peers. In addition to providing a creative outlet, studying music helps foster a strong support system for the student.
Quality Instruction for All
As one of the most outstanding music schools in Austin, we are committed to allowing students to learn in a style and setting that meets their needs. Many of our instructors are qualified to work with students who have specific physical, social, or learning requirements. Be sure to reference our faculty page to see your numerous options when it comes to choosing the right instructor.
Also, we offer both group and individual settings to help you grow as a singer. Some students may find they benefit from experiencing both learning environments. Each setting provides students with the opportunities to perform and showcase their developments at a Winter and Spring recital. Whichever approach you choose, we aim to help you learn to properly use and care for your singing voice so you can enjoy making music for a lifetime.
Group Classes
Group lessons are an excellent way to develop your talents while experiencing the joys of singing with others. This is a great option for beginners or those who are looking for more opportunities to build new relationships.
Individual Voice Lessons
If you're looking for more personalized, one-on-one time with a professional instructor, we offer individual lessons weekly. This allows students and teachers to focus even more on specific skills while selecting a unique repertoire.