915 Ranch Road 620 South
Lakeway, TX 78734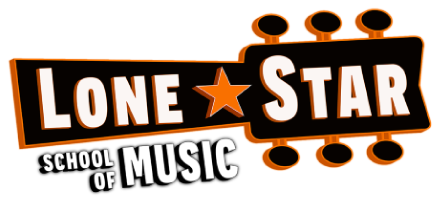 Dripping Springs, Lakeway
& Cedar Park Areas
Learning how to play the drums isn't just fun, but it's also an opportunity to develop your creativity, combat stress, and even improve your physical fitness. Here at the Lonestar School of Music, we're dedicated to helping all our students reach their full musical potential, no matter their level of experience. Since we know that one size doesn't fit all when it comes to learning, we offer several options for drum lessons Austin.
If you're looking to learn how to play an instrument but also have fun, take drum lessons in Austin at Lone Star School of Music. We are currently one of the fastest growing music schools in Austin. Or goal is to create a positive energy environment while your child (or you!) is learning how to play the drums. For you to succeed, we want to make sure that you are comfortable and confident in learning and creating a beat to any song. Learn to unleash the beast in one of our drum lessons today!.
There's a lot of great reasons you should take Austin drum lessons with us. Whether you want a new and exciting hobby or have dreams to become a famous musician in the future, Lone Star School of Music has the tools you need to succeed.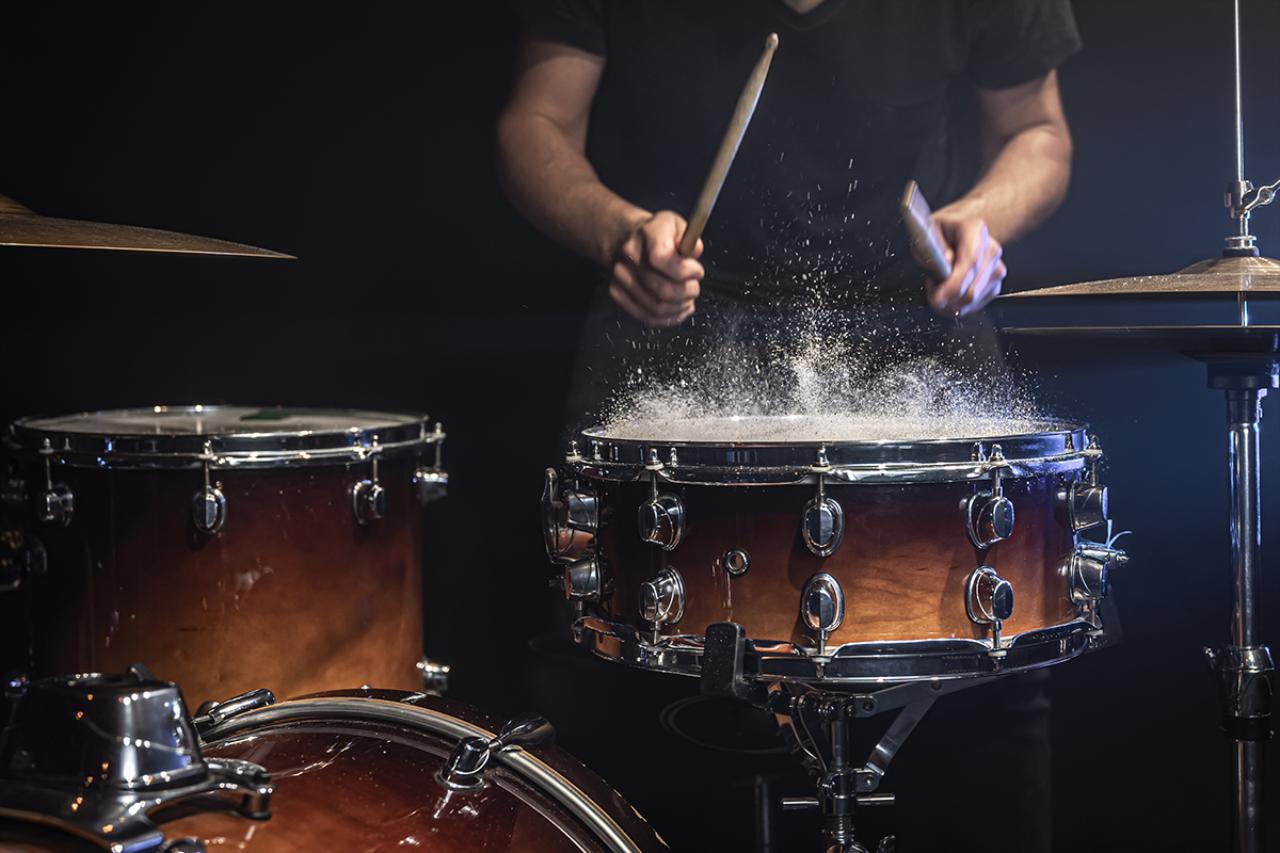 Drum Lessons for All Ages
At the Lonestar School of Music, we believe that music is for everyone. This is why we offer classes for every age group, from toddlers who are just learning how to recognize rhythm to adults who have always wanted to pick up an instrument. As the premier music school Austin, our mission is to help all students feel comfortable, enjoy their time in the classroom, and learn at their own pace.
Not sure if a class is for you? We offer trial classes so you can sit in on a session and get a feel for the instructor's technique. We're happy to arrange a visit to your timetable, with no obligation to register afterward. If you like our approach and are excited to learn more, you're more than welcome to sign up for lessons.
Physical & In-Home Lessons
We currently have 1 location to help teach our Austin community and we hope to keep growing. Now, we are one of the fastest-growing music schools in the area! All three of our locations offer drum lessons. Our physical location is in Lakeway. Besides this, we offer in-home lessons in Dripping Springs, Lakeway, and Cedar Park. This not only allows you to choose from a myriad of qualified instructors but also provides you with convenience. No matter where you end up, though, our instructors are highly skilled and ready to teach you how to play the drums!
Top Instructors
Meet and get to know our instructors here.
We take pride in and love our instructors. We like to believe that our music instructors are some of the best in Austin. Our instructors love music and truly enjoy being able to pass on that same passion to their students. The knowledge and expertise our instructors offer, combined with their desire to teach and share their joy, make Lone Star School of Music the best place for you or your child to take drum lessons in Austin.

Performers
At Lone Star, we want our students to practice for a reason – so they get better and show off what they've learned! Our drum lessons take students beyond the classroom to show off their musical skills on stage in a recital in front of their community. These recitals offer drum lesson students the chance to rock out on stage, gain confidence, and receive positive feedback from fellow students, instructors, and friends and family.
Registration
Do you think you're ready to learn to play the drums? The teachers at the Lonestar School of Music are eager to help. To learn more or to register, you can go online or call (512) 808-9371.
Register for Your Austin Drum Lessons Today
Whether you want to jam out like Ringo Starr or rock on stage like Jimmy "the Rev" Sullivan, discover how to wake up the drummer inside you. Become the drummer you've always wanted to be with the help of Lone Star School of Music. Not only will you rock out on stage, but you will also learn how to develop as a musician as well. Call us now to enroll in a class
(512) 808-9371
or register below for one of our classes today. Learn to be a rock star the Austin way.