915 Ranch Road 620 South
Lakeway, TX 78734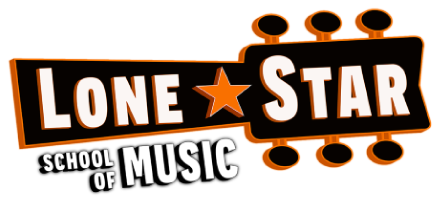 Dripping Springs, Lakeway
& Cedar Park Areas
Seth started his music journey with his father teaching him guitar at the age of 6. As he excelled quickly with music theory he started taking private piano lessons where his teacher helped him find his passion for music. In high school he began to compose pieces of his own.
Seth has performed in the Austin Classical Guitar Youth Orchestra and as a pianist in jazz groups and bands around Austin. Now at the age of 22, he's composing, recording and teaching music. He teaches in many different styles including jazz, classical, rock and pop. His main focus is to offer a healthy and fun relationship with music, helping students develop a lifelong passion.
Seth is available for piano and guitar lessons at the Lakeway location on Mondays through Wednesdays. Call 512-808-9371 for scheduling.