915 Ranch Road 620 South
Lakeway, TX 78734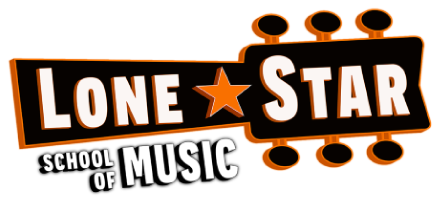 Dripping Springs, Lakeway
& Cedar Park Areas
Martin is a seasoned professional musician in Austin, TX. Drumming with the high-energy variety group, The Nightowls, he is regularly working in many musical genres including funk, rock, pop, and jazz. He is a recording artist with Flourish Music, Austin Ridge Worship, and The Gladsome Light. Martin also enjoys country music, performing with Austin's own Robynn Shayne and Jesse Stratton Band.
As a senior studying Percussion Performance at Winthrop University, he traveled with the school's percussion ensemble to perform traditional West African and Zimbabwean music for the Percussive Arts Society International Conference in Austin. Relocating to Texas just the next year, Martin immediately resumed his work in contemporary worship music, now totaling 14 years of experience.
Martin credits his inspiration for teaching to his exemplary first instructor, Bill Stowe. He loves the process of framing and demonstrating concepts in new ways to meet the unique learning style of each student. His students learn music by ear and in theory simultaneously, in the direction of their particular musical interests.
Martin is available for drums for in-home lessons Mondays – Tuesdays in Dripping Springs and Wednesdays – Thursdays in Lakeway. Call or Text 512-808-9371