Dripping Springs Summer Party- POSTPONED ON ACCOUNT OF WEATHER
August 14, 2016 3:00pm

—

5:00pm
Win a Month of Free Austin Music Lessons
The Dripping Springs location of The Lone Star School of Music will be holding a Summer Music Party on Sunday, August 14th from 3-5 PM at the Belterra Recreation Center located at 801 Belterra Drive.
All residents of the Dripping Springs Belterra Community are invited to attend the Summer Music Party presented by Lone Star School of Music.  Free snow cones and music lessons are available while taking a break from the heat.  The teachers of the Dripping Springs Lone Star School of Music will be on hand to help you learn how to play your favorite instrument.  Additionally, enter into the raffle for a chance to win several prizes including a month of free lessons.
Bring your friends and family and come enjoy a leisurely Sunday afternoon while enjoying the fun.
Does your child want to play an instrument?  Lone Star School of Music offers both private and group lessons in addition to the summer camps. Registration is easy. For questions or tours call (512) 712-5187.
About Lone Star School of Music: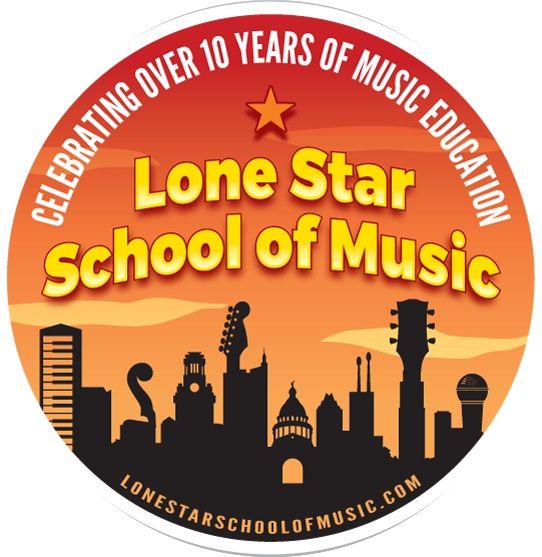 Lone Star School of Music is dedicated to helping our students have fun while learning to play an instrument the right way. We offer not only private music lessons on a HUGE variety of instruments but our popular group classes are perfect for adults, teens, children, beginners and pros!
We know that learning how to play an instrument should be fun. The Lone Star School of Music strives to deliver Austin music lessons in a relaxed atmosphere conducive to the learning and sharing of music, to be an incubator of ideas and talent and to help foster a sense of community to all the musicians of Austin, both amateur and professional.
---
---
---