915 Ranch Road 620 South
Lakeway, TX 78734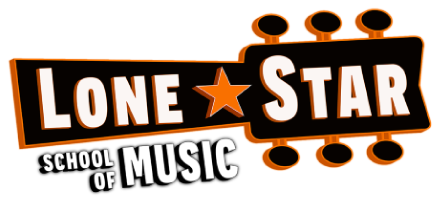 Dripping Springs, Lakeway
& Cedar Park Areas
Chris got his start in drumming in the third grade. Taking private lessons all the way through grade school, but didn't really get his thirst for musical knowledge until he got to college. At that point he started playing around with different bands in different musical genres and picked up his second instrument the Guitar.
After graduating he moved to Denver and started work at guitar center and as a wedding and private event DJ.
He has taught children ages 3-16 and have 3 children of his own. He enjoys teaching no matter what the subject matter and can't wait to pass his knowledge on to the next generation.
Chris is available for drums, guitar, bass, and ukulele at the Lakeway location on Tuesdays and Wednesdays. Call 512-808-9371 for scheduling.